Fiilex is poised to become a leading force in LED production lighting. With some of the highest TLCI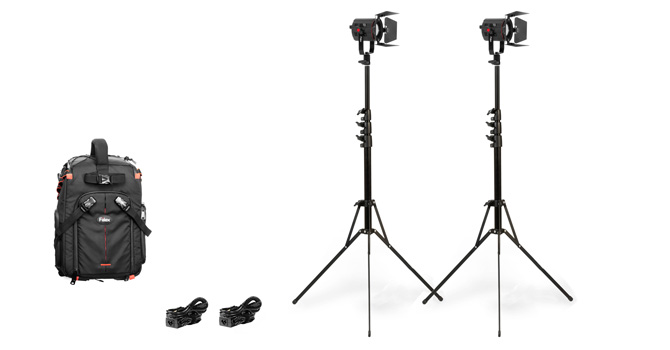 ratings in the industry, Fiilex lights (pronounced like the cat) are finally delivering on the promise of LED for consistent color at any dimmer setting.
While they're becoming known for their versatile P360EX and the more powerful Q1000, they also have a great run 'n gun interview kit.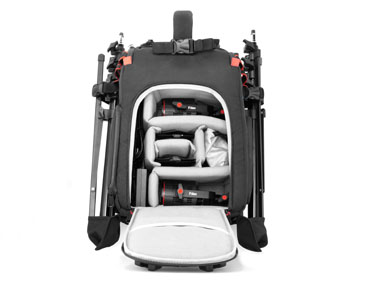 The kit includes two lights each with a 200W tungsten equivalent output. Like their bigger siblings, these lights include variable color tuning and dimming from the back of the unit.
They also include barn doors and stands in a pretty sweet backpack.
So if you need to move quickly and dial in a color match to intrinsic lighting this is the perfect, portable rig. And with a combined total power draw of 80W you'll never be searching for the breaker box.
Fiilex 2-Light Mini Interview Kit - Open Box
Get it Now