Massive Attack, Miley Cyrus, Christina Aguilera, Coldplay, Elton John, Elvis Costello, Kanye West, Questlove, Bill Maher, Dr. Dre, Panic At the Disco, Snoop Dogg, Jack White, Missy Elliot, Mike Posner, and now, Filmtools. The Blue Microphone Company just got a new dealer!
Blue Microphones has taken on the audio industry's biggest names for a while now and has been making waves.  They've also focused a portion of their company on more consumer-related products and are succeeding now in both markets. These guys just won't stop! From High-end studio mics, such as the Bottle to USB mics, such as the Yeti, Blue Microphones has you covered.
The key to their success lies in one of their philosophies; everyone, everywhere should have access to great audio. Blue had already sold the professional audio world on its products, but thanks to the Snowball mic, the number one selling wired condenser mic in the world, and the boom of podcasting, Blue Microphone's popularity in the consumer world blossomed.
Filmtools is always looking to expand to better equip our customers with gear that will help them succeed in the film industry. Beefing up our audio options has been a big priority and we know that a partnership between Filmtools and Blue Microphones will help us accomplish that.
Here are some of our favorites in the store, right now:
Blue Mikey for iPod and iPhone 3GS
The Mikey will transform your iPhone/iPod music experience! You can now record everything from a garage band to an open air concert hall by simply plugging in Mikey. Your ears won't believe the sound! Combine that with a few apps, and you have a mobile recording studio!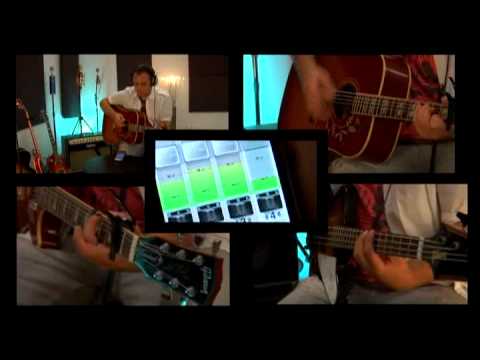 Blue enCORE 300 Series Dynamic Cardioid Microphone
The BlueMic enCORE 300 Mic is the flagship microphone in the enCore series of tuned condenser mics from Blue has been reviewed as one of the best multi-use live mics on the market. Not limiting itself to the stage, you can use it in the studio for a great mic there too.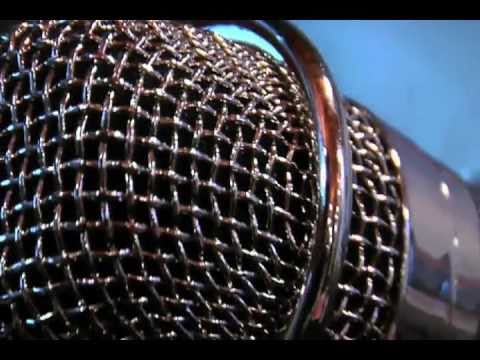 Blue Microphones Spark Studio Microphone
The Spark Professional Studio Mic is a cardioid, solid-state condenser microphone designed to help you achieve professional quality recordings in any creative environment, without sacrificing the farm in the process. Great quality audio at a price that is a little easier on the pocketbook.
Filmtools is proud to announce that we are carrying the full line of Blue Microphones!
To stay up to date on all Filmtools news, become a fan on Facebook and follow us on Twitter!
And for all of your film expendables and equipment, check us out online at www.Filmtools.com and at our brick and mortar location in awesome Burbank, California!